Paint, Colour Pencil, Markers, Ink and Digital Artwork
We are delighted to welcome Ben to Football Art Club. 
Ben has released his first piece 'Every Other Saturday' which is an amazing painting of the famous gates at Ibrox Stadium.
Ben will be a permanent contributor to Football Art Club.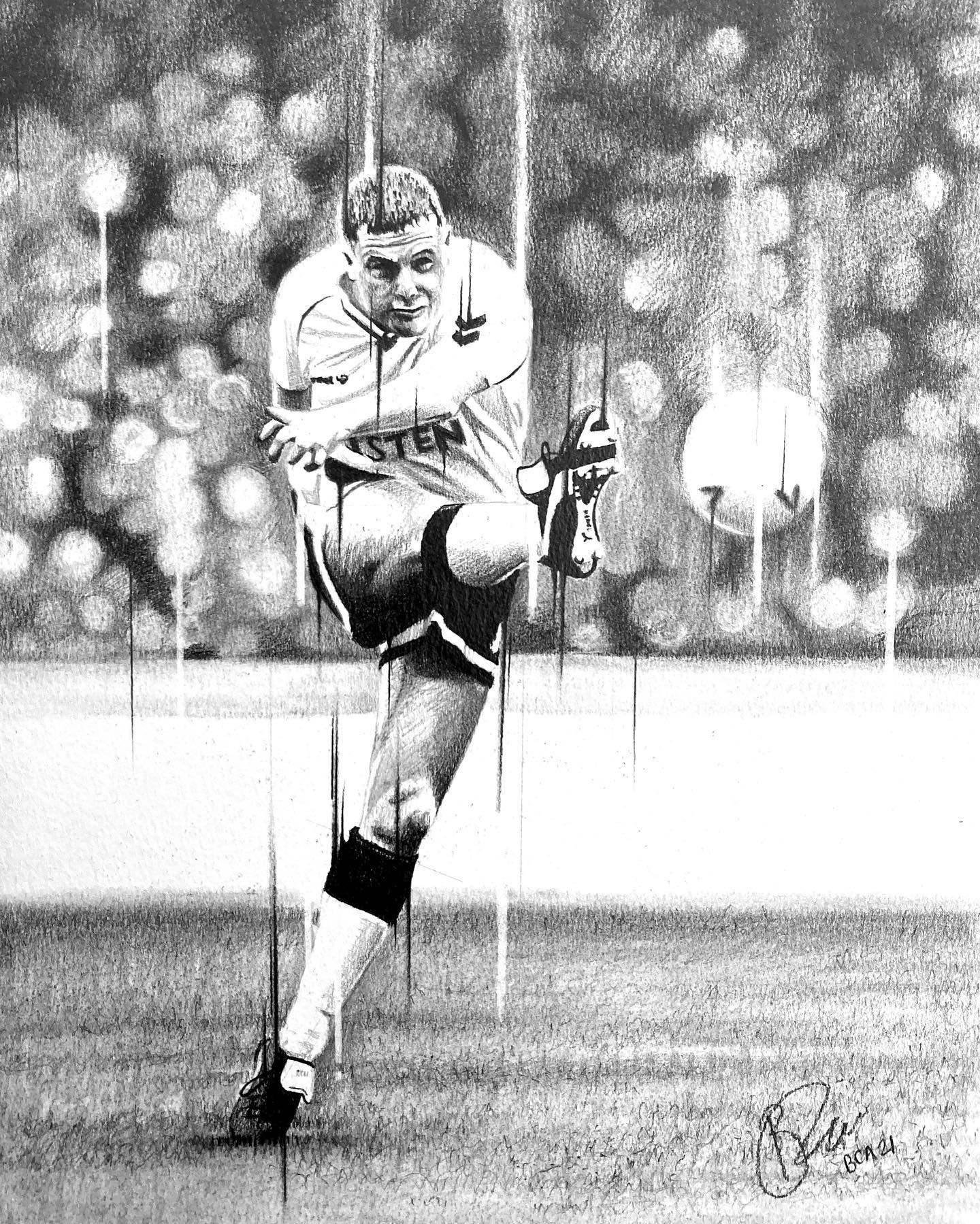 Ben has been drawing since his earliest memories, drawing anything he could find around his parents home. By the time he was a teenager he had taught myself to draw just about anything and from there developed the particular interest in portraiture. Now days, the majority of his work is based around producing portraits and mainly in the traditional graphite pencil style however he regularly produces artwork in a variety of mediums including paint, colour pencil, markers & ink, as well as digital artwork.